AC/DC POWER CONTROL, DATA, ETHERNET, ELECTRO-MECHANICAL, AND WIRE MANAGEMENT
Electrical COntrol
AC Power quality, dc current and voltage control

AC Power Quality (Voltage, Frequency, Waveform)

Transformer
Line Reactor
Motor Reactor
De-tuned Reactor
Filters

EMI Filter
Harmonic Filter
dv/dt Filter
Sine Filter

Power Supplies

Linear Power Supply
Switching Power Supply
Din Rail Mount Power Supply

UPS System
Redundancy Modules
Buffer Modules
Electronic Circuit Breakers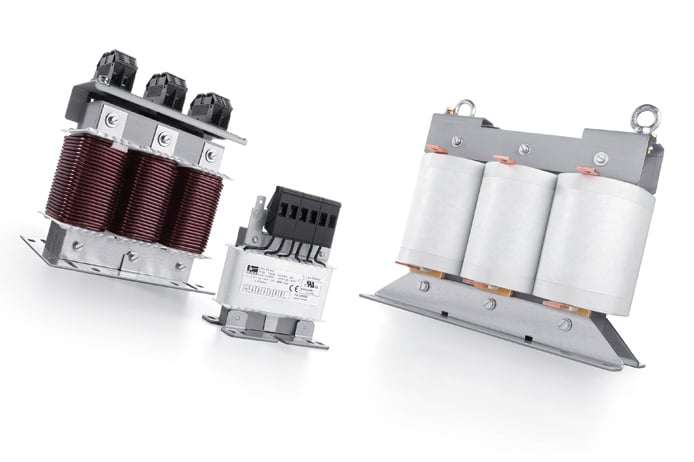 High Voltage Transducers
Shunt Resistors and Current Measurement
AC/DC Transducers
Voltage Presence Detection (VPD sensor)
Isolated Signal Conditioners
Temperature Transmitters
Strain Gauge Transmitters
Resistance Transmitters
Loop-Powered Isolators
Loop Splitters and Signal Duplication
Loop Repeater Power Supplies (HART)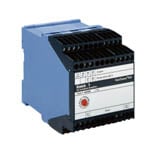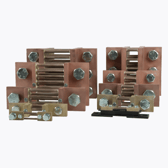 Data, Signal Interface & Communications Architecture
Ethernet, I/O, ClOUD, IIoT SOlutions, Industry 4.0, and Wireless
Electro-Mechanical Devices
ENCLOSURES, Terminal Blocks, connectors, switches, relays and Wiring SOlutions
Providing electrical components, instrumentation and controls to operate industrial equipment and control manufacturing processes. We are your all-encompassing solution to your electrical and IP-controlled machinery issues. With an emphasis on long-term reliability and safety, we offer in-depth diagnosis of automation and production machinery issues, and offer sales and support of high-quality, extremely accurate industrial manufacturing products. Through continuous education, we are able to offer our customers thorough evaluations and product recommendations that suit their exact needs.
At Dynamic, we proudly specialize in the following:
Industrial Power Control
Conversion
Protection and Monitoring
Filtering
Measuring
Industrial Communications
Ethernet Signal Transmission
Industrial PC
Industrial Internet of Things (IIoT)
Power over Ethernet (PoE)
Analog and Digital Signal Conversion
Wireless Solutions
Industrial Controls
Electro-mechanical products
Automation and Machine Control
Enclosures and Mechanical Items
Transmitters and Transducers
Relays and Switches
Sensors and Sensor Transmitters
Communications PC's, PLC, DCS, and SCADA support
Offering thousands of components, equipment power choices, and electrical safety devices, we have a complete portfolio for all your industrial control needs. Focusing on client relations, our goal is to first provide you with a trusted consultant experience. We are happy to introduce ourselves, do product demonstrations, and explain the value our application engineering team can bring to your business. Our consultation is free of charge and we will do all the necessary design and research before making any product recommendations. We believe, only through this manner, will we gain the trust and confidence you need to specify our components when designing your equipment. Discover the difference our combined passion and knowledge create by contacting the Dynamic team today. We promise a prompt, knowledgeable response that's aimed to help you make the best choice.