Let's discuss your project goals!
GIVE US A CALL, CONNECT THROUGH SOCIAL MEDIA, OR USE THE BUTTONS BELOW.
DMCS is a professional sales and engineering company located in the Silicon Valley. We provide local support to help Machine Design Engineers build amazing products. Dynamic is a team of experienced electrical and mechanical engineers who assist in navigating component design and new product development.
We love meeting and learning about our customers with an person meeting or through phone calls, e-mails and video conference.
We want to be challenged with your most stringent or mundane industrial applications. We consider ourselves Dynamic Problem Solvers.
Why customers choose us:
Technical Knowledge, Experience, and Advice
We Stay Up to Date on New Product Developments and Sourcing Trends
Fewer problems with Manufacturing, Shortages, and Failures
Exclusive Alliances with Top Manufacturers
Technology Identification, Evaluation, and Consultation
Innovative, Value-Driven Solutions for your Project
Implementation and Installation Assistance
Product Training and Support after Implementation
Hardworking, Reliable, and Trustworthy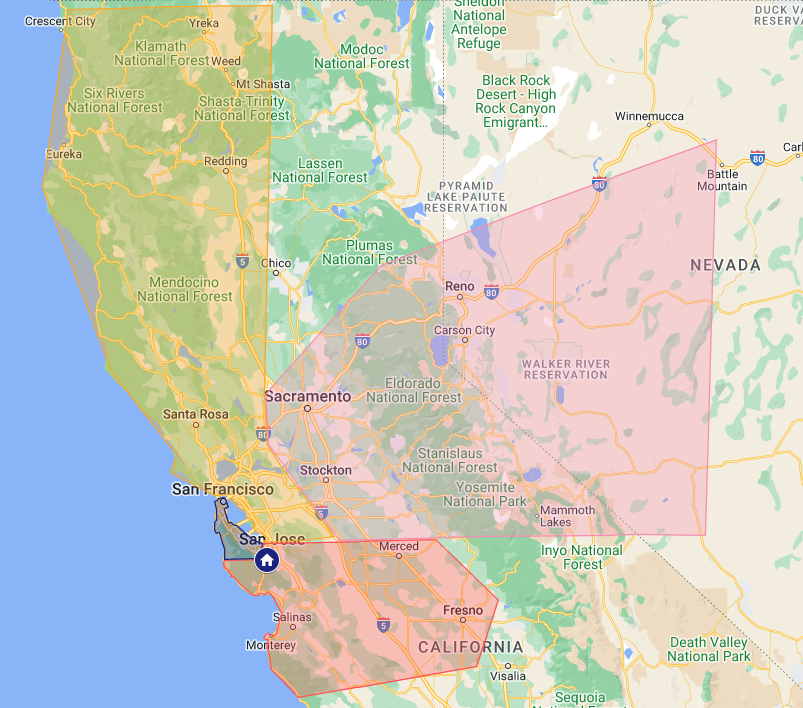 REMIT TO
Dynamic Measurement and Control Solutions
91 Lost Lake Lane
Campbell, CA 95008
408-780-9190