INDUSTRIAL ETHERNET, EDGE CONTROLLERS, NETWORK SWITCHES and GATEWAYS
What is Cloud Computing? Watch below for a quick explainer
BB-400 Industrial Edge Computing Module
The Brainboxes Neuron Edge Controller is an edge processing device that allows for wireless sensor communication via Bluetooth or Wi-Fi. The BB-400 also has NFC for close proximity comms, 8 Digital I/O lines and a serial connection for RS232/422/485. It can be connected to many different types of factory floor equipment sensors and actuators, analyze data/control outputs and present the data locally, or send it to the cloud.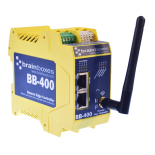 Combining industrial hardware connections with the processing power of a Raspberry Pi Compute Module 3+ the BB-400 Neuron Edge gives you the possibilities of open source software in a simple retrofit way, unlocking the potential of your equipment. This means your developers can quickly port existing solutions to a robust industrialized platform.
The device offers the flexibility of a PC system with open source API programming options to make integration and customization user friendly. Combining insights from machinery of all types and ages can be done through a preferred programming language, such as C# and Python or visually in Node-RED, circumventing many of the interchangeability issues that have traditionally hampered integrated automation.
Features:
8 Digital I/O lines are controlled from an integrated Arduino and can be reprogrammed if necessary to perform other functionality (e.g. PWM, 1-wire connections). This allows connectivity to sensors and actuators such as push buttons, proximity sensors, motors, etc.

Secure web-based administration interface where data from the IO lines can be automatically sent up to a cloud platform such as IBM Watson, Microsoft Azure or Amazon Web Services.

Built-in Uninterruptible Power Supply (UPS). The UPS means that if the power is taken away from the device suddenly, then the backup power supply takes over, and allows the operating system to keep running; if the power lowers sufficiently the device will cleanly shutdown without losing any data.

The power supply allows between 5 Volt and 30 Volt input supply. So it can run in industrial environments where 12 or 24 volts are available, or it can run on a desktop off USB power. It also allows for dual redundant power, 2 power supplies can be connected at once, if one supply fails the other will take over instantly.

Real Time Clock (RTC) for maintaining the time accurately between reboots and during network outages.

2 independent Ethernet ports allow the device to firewall off its own subnet while simultaneously connecting to the wider network.

RS-232/422/485 serial port can connect at up to 921,600 baud and for RS232 communication includes RTS and CTS lines for handshaking.

BUS based DIN rail connector which allows for hardware expansion.

NFC equipped where relevant information for connectivity can be sent to a mobile phone by tapping the device.
Network Gateways for Serial, Digital, Wireless, and Relay Contacts
Communications and control devices are essential for maintaining an efficient and interconnected workplace. Brainboxes Remote IO devices are sold as Digital IO, Analogue IO, Relay or Thermocouple and have a wide range of applications. Two devices are able to communicate over Ethernet while keeping all connected devices exactly in sync with each other. This tunneling technique allows for simple, long-distance connection and immediate updates for anyone who's wired in—the setup is simple and takes a matter of minutes.
Ethernet Remote I/O Module Servers

Ethernet I/O Modules

Industrial Remote Ethernet I/O Modules: designed for the factory floor. Digital, Analog, Relay and Thermocouple Input Output Options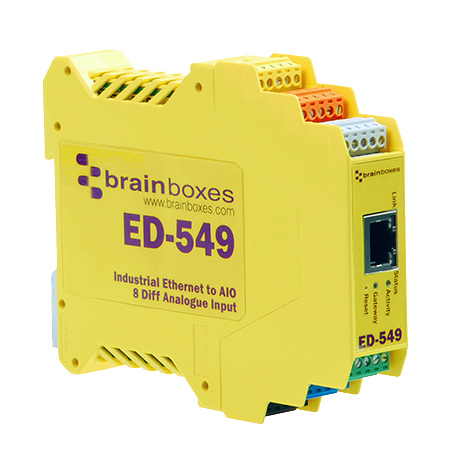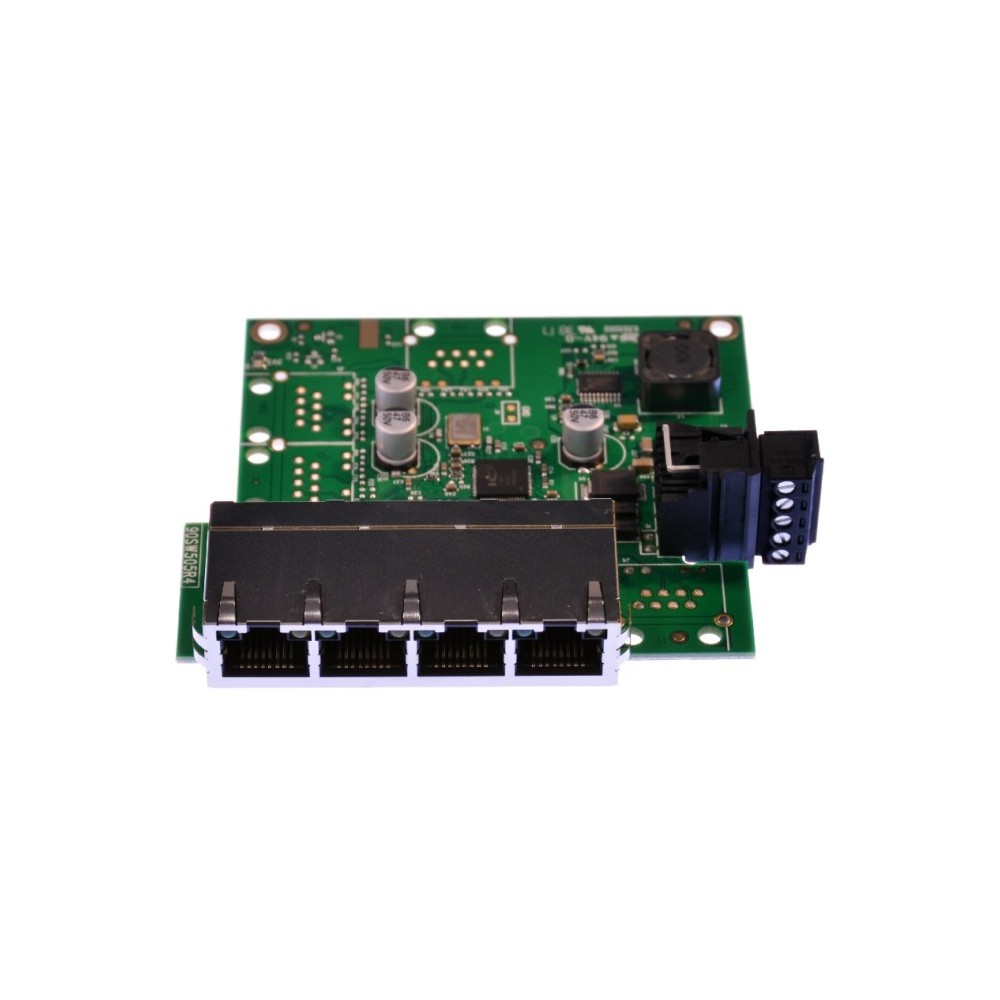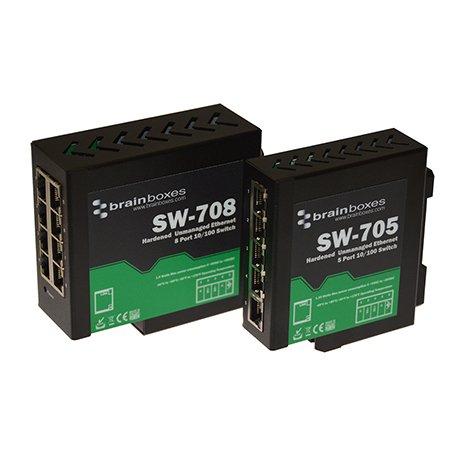 MODBUS TCP REMOTE I/O
Serial and Data acquisition products

Ethernet to Serial Device Servers

Ethernet to Serial

Ethernet to Serial Servers: network enables and controls RS232 and RS422/485 devices. Industrial and Non-industrial options.
BLUETOOTH ADAPTORS

PCIe Serial Cards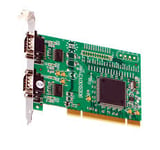 ---
USB TO SERIAL ADAPTERS AND SERVERS
USB to Serial

USB to Serial Adapters and Servers: Simply add RS232 and RS422/485 Serial ports to your laptop or desktop PC.