Advanced Cooling Technologies
With its inception in 2003, Advanced Cooling Technologies (ACT) has grown to become a leading thermal management solutions company. ACT's products have a diverse range of applications throughout various industries such as automotive, medical, military, solar energy, and much more.
Below are a few of the many products ACT offers: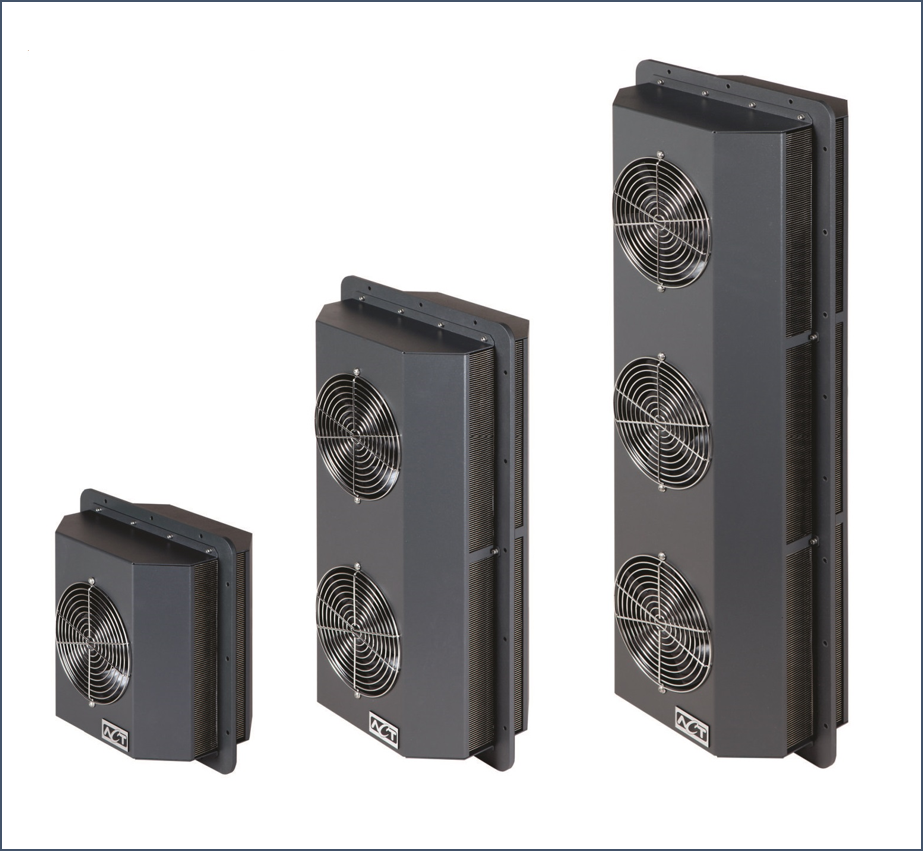 Sealed Enclosure Cooling
The goal of enclosure cooling is to remove heat from electrical enclosures that operate in various types of environments. ACT is equipped to manufacture sealed enclosure cooling products for a diverse range of industries and applications within each industry. Some common industries that use ACT sealed enclosure cooling products include Food Processing, Chemical, Petrochemical, and Telecommunications.
Heat Pipes
Thermal management is all about moving heat from one point to another, away from components that need to stay cool. One of the most effective ways to move heat is with heat pipes. There are various applications for heat pipes from handheld devices to data centers and beyond. Heat pipes are made up of several components: a wick structure, fluid, and a containment unit.   
Heat Exchangers
One of the most effective tools for cooling is a passive energy recovery HVAC heat pipe system. Most business owners start seeing a significant return on their investments after one to two years from installation. Since it's a passive system, there are no moving parts that could break or wear down. The technicians at ACT have engineered their heat exchangers to be both efficient and compact. Speak with a consultant at Dynamic Measurement and Control Solutions to see if this technology will work well for your business.
Dynamic Measurement and Control Solutions are specialists in consultative engineering. If you believe your company could use any of the cooling products or services that Advanced Cooling Technologies has to offer, contact us today.  We'll work hard to understand your company's needs as well as your own personal goals to align you with products that will make a difference.