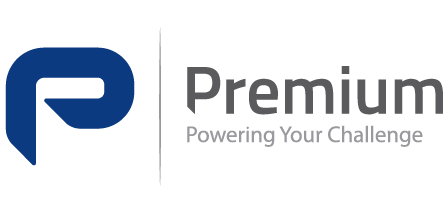 High Quality Power Supply Systems and Voltage Regulation for Rugged Applications
Specialists in Design and Manufacturing of Power Conversion Systems for the Industrial Market.
Our Product Range Includes High Reliability Power Supplies from 50W to 60kW.
DC/DC Converters
DC/DC converters range from 60W to 2KW and can go up to 25KW for custom designs
DC/AC High-Density Inverters
Our standard single-phase and three-phase inverters have a wide range of input-output combinations, ranging from 260VA to 24kVA, custom up to 40kVA with 94% efficiency
AC/DC UPS
500W DC UPS – Guaranteed power during unexpected AC outage
AC/DC Battery Chargers
AC/DC uninterrupted power supply systems that cover output power from 100W to 500W
AC/DC Custom Power Supplies
High Reliability Power Supplies from 50W to 60kW
AC/AC Frequency Converters - VFD
Control and Regulate the AC Rotational Motor Speed and Torque by Varying Motor Input Frequency.
AC/DC Bi-directional Converters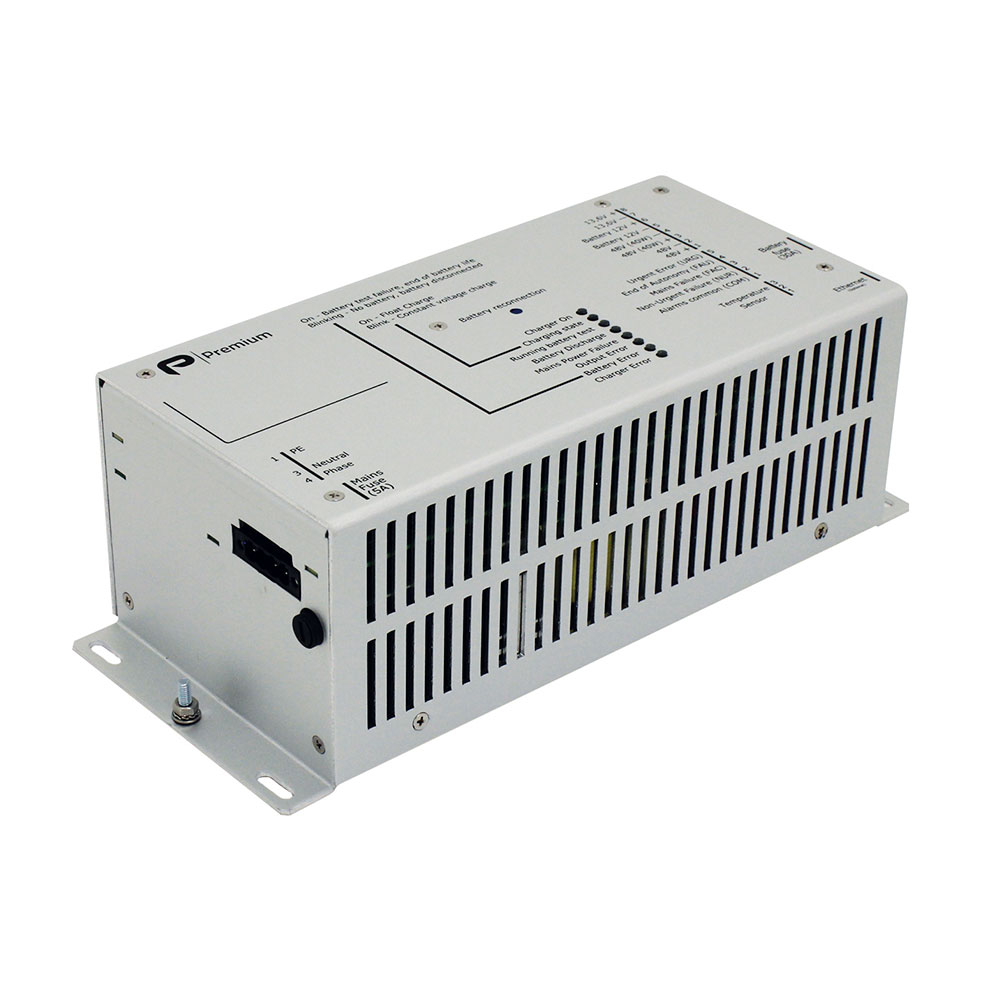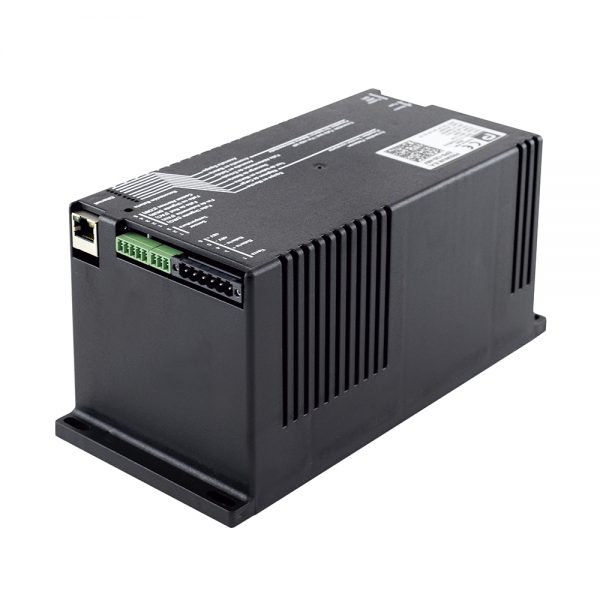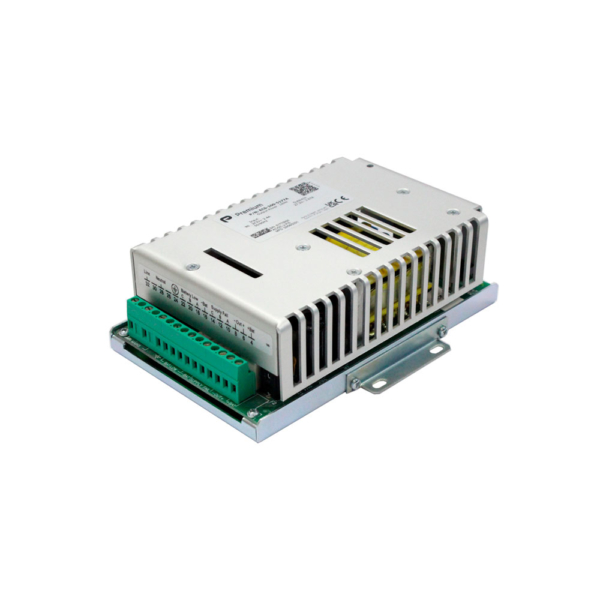 Over 40 years of experience and a highly trained team has allowed us to position ourselves as technological leaders in power solutions. Our product range consists of DC/DC converters, uninterrupted power supplies, AC/DC inverters and any solution that requires high reliability from 50W to 60kW.