Revolutionize Your Production with Dynamic's Advanced Manufacturing and Automation Solutions
As a leading provider of cutting-edge technologies and services, we assist businesses in streamlining their operations, optimizing their productivity, and staying competitive.

Whether our clients are seeking to optimize their manufacturing processes, cut costs, or increase productivity, our customized solutions are intended to fit their specific requirements. Our skilled professionals have decades of expertise in the manufacturing and automation industries, and we are committed to offering the greatest quality of service and support to our clients.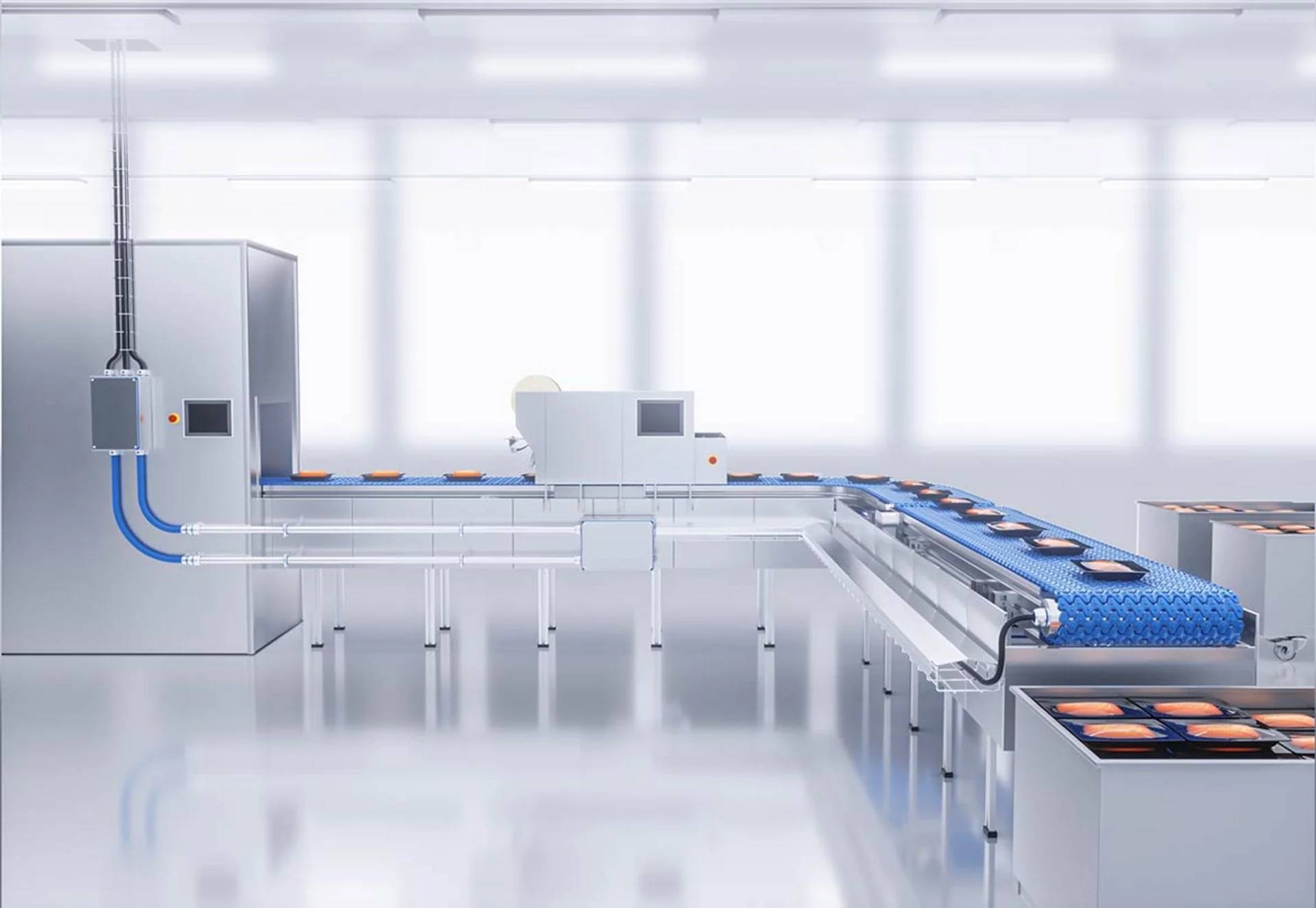 HOW CAN WE HELP DESIGN YOUR NEXT SYSTEM?
Control
Communications
Safety
Labor
Space
TCO
DYNAMIC SPECIALIZES IN ELECTRICAL POWER COMPONENTS, INDUSTRIAL PROcESS CONTROL & Electro-MechanIcal Devices
If you are a Machine Designer, Control Panel Builder, or System Integrator you have come to the right place.
Industrial automation systems offer increased efficiency, productivity, and profitability, while reducing human error and labor costs, producing goods faster, and providing valuable data insights.
Industrial control panel manufacturing solutions provide businesses with a turnkey approach to control panel design, fabrication, and installation, providing streamlined production, cost savings, and enhanced efficiency. Choosing the right partner is essential for achieving optimal performance, productivity, and profitability.
Specialized machines require unique solutions. Industrial control components are essential devices used to regulate and manage production processes. These can include sensors, actuators, relays, timers, and controllers, which work together to monitor and control various process functions. Dynamic offers specialized industrial control components in various configurations from standard parts to customized components to meet specific requirements.