Data Infrastructure and Interconnect Devices
Industrial Network Infrastructure for Factories, Data Centers, and Connected Machines
Dynamic provides system expertise and cutting-edge solutions from top of the line hardware providers of industrial data, control, communications, safety and power management products.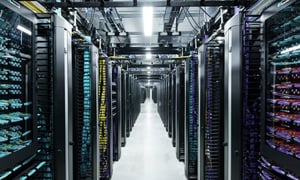 At Dynamic we recognize the need to connect everything, place compute power where it is needed, and apply actionable solutions. Ethernet infrastructure is the foundation of intelligent, more efficient, as well as safer machines and factories.
Network musts:
Performance – Carry the Data Across all Applications in Real Time

Availability – Uptime improves quality, yield, and safety

Scalable – Ability to adjust as demand fluctuates

Security – Minimize threats as your network expands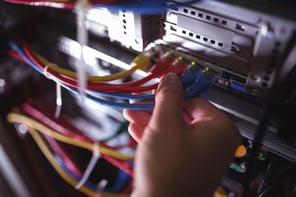 Most industrial organizations often do not consider the investment in their Physical Layer. They want a high-performance intelligent factory that can predict maintenance needs and produce better yields. So, they invest in these special sensors, machines, artificial intelligence, and big data analytics, but have not considered the backbone … To meet the demands of these new technologies you will need careful planning of your hardware and connectivity. Poorly planned infrastructure investment can result in a never-ending cycle of patchwork solutions until the next failure. This ends up costing large amounts of money to get back up and running and the hours of downtime lead to lost revenue.
---
Industrial Ethernet:
is the foundation of intelligent machines and more efficient factories. IIoT and Industry 4.0 solutions are creating massive amounts of unstructured data. Your business needs to get that data to the enterprise level on demand and in real time for better decision-making. With the speed and amount of data that can be communicated over a single wire, networked I/O is a great solution for M2M communication as well as internal machine architecture. In order to turn your data into ROI for your business you need actionable solutions that place computational power and data storage closer to the location where it is needed, allowing you to improve response times and save valuable bandwidth.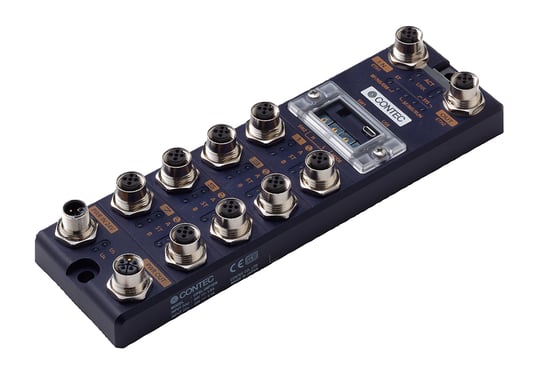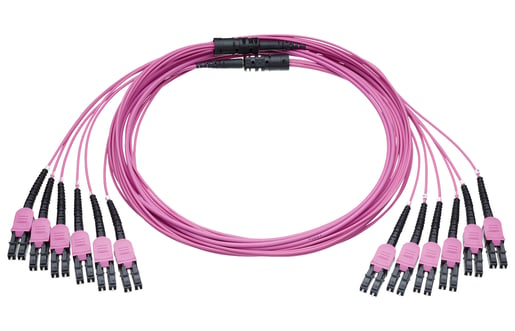 ---
Electrical Infrastructure:
Electrical Power is probably the most critical element for Data Centers, servers, processors, or computers. Without it, your organization's IT would be useless. The electrical performance begins with the hardware that brings your data center to life. From the start, you need to consider your electrical infrastructure as an investment in your future. The electrical backbone will need to be designed to expand and grow with your business.

Factory Floor:
Automation keeps manufacturers competitive in a global marketplace, but achieving reliable communication among the many specialized devices and protocols can be difficult. Dynamic M2M helps manufacturers connect legacy equipment to modern control systems, monitor harsh environmental conditions, and seamlessly convert between proprietary and open device protocols.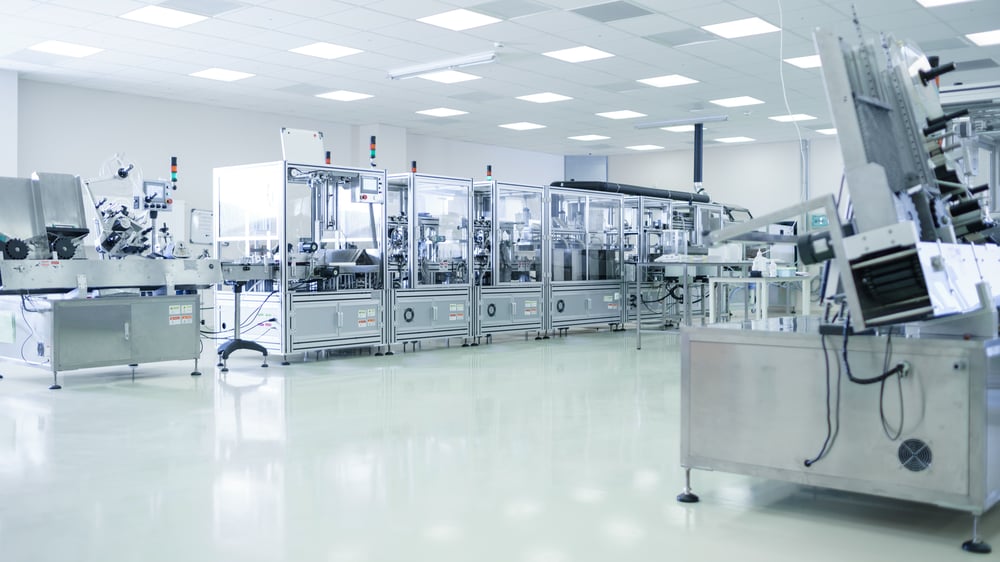 ---
IIoT projects
The industrial Internet of Things is all about The optimization of data Efficiency. The starting place for IIoT begins with how your organization manages it's data. The data can be used for insights and Improvement of automation and Maintenance or simply to make more informed Business Decisions. Great IIoT Implementations lead to knowledge, intelligence, action, & value.


optimization, intelligent manufacturing, asset performance management, maintenance
Are you

Looking

for a new way to Create revenue and service your customers?
maybe an On demand service model?
Looking for a solution that's easy to deploy, use, and expand?
Let's talk, we know exactly what you're Looking for
Reduced Downtime ● Lower Operation Costs ● Elevated Productivity ● Understanding Equipment Usage