Human Machine Interfaces, Touch Panels, Keyboards, Capacitive, and Optical Switches for Industrial Applications.
Human Machine Interface
HMI, or Human-Machine Interface, is an essential component in the operation of any machine or device. It acts as the interface between the machine and the user, allowing seamless interaction and communication. The critical components of an HMI include a display screen, input mechanisms, and software.

The display screen is the primary means of presenting information to the user. It is typically a graphical interface that can display text, images, and other types of data in a format that is easy to understand. Common examples include LCD and LED screens, as well as touchscreens.

Input mechanisms, such as buttons and touchscreens, allow the user to send commands to the machine. These input mechanisms may be physical, such as buttons on a control panel, or virtual, such as icons on a touchscreen display.

The software that powers the HMI is responsible for interpreting user input and providing appropriate feedback. It can also offer advanced features such as monitoring and controlling the machine or device. The software can run on various platforms, including personal computers, microcontrollers, and dedicated HMI devices.

In summary, HMI components are the backbone of machine-user interaction, providing an easy-to-use interface rich in functionality, and optimized for clarity. HMI systems are used in various industrial sectors like manufacturing, transportation, and infrastructure, and why they must be designed with user-friendliness, accessibility, and efficiency in mind.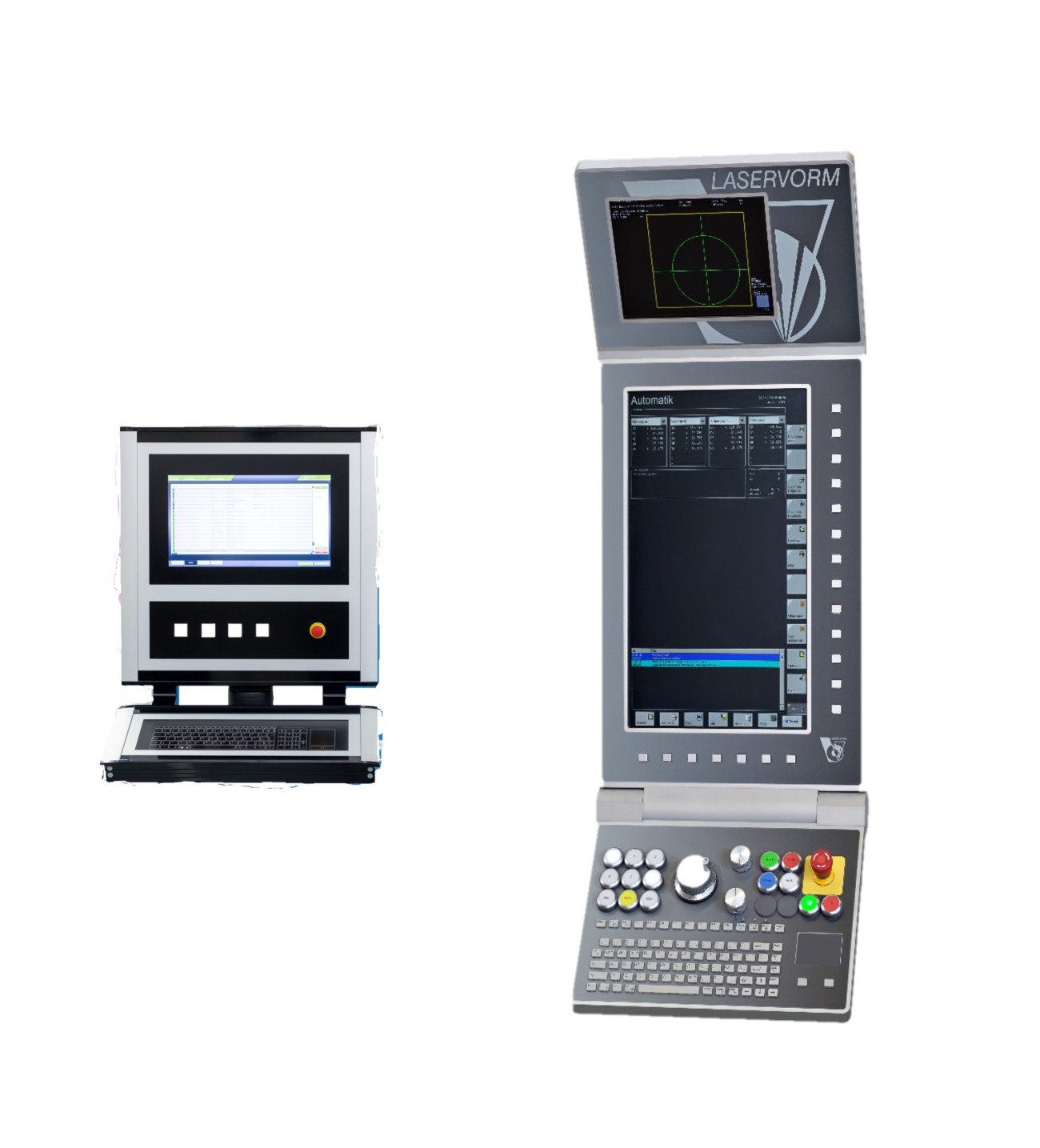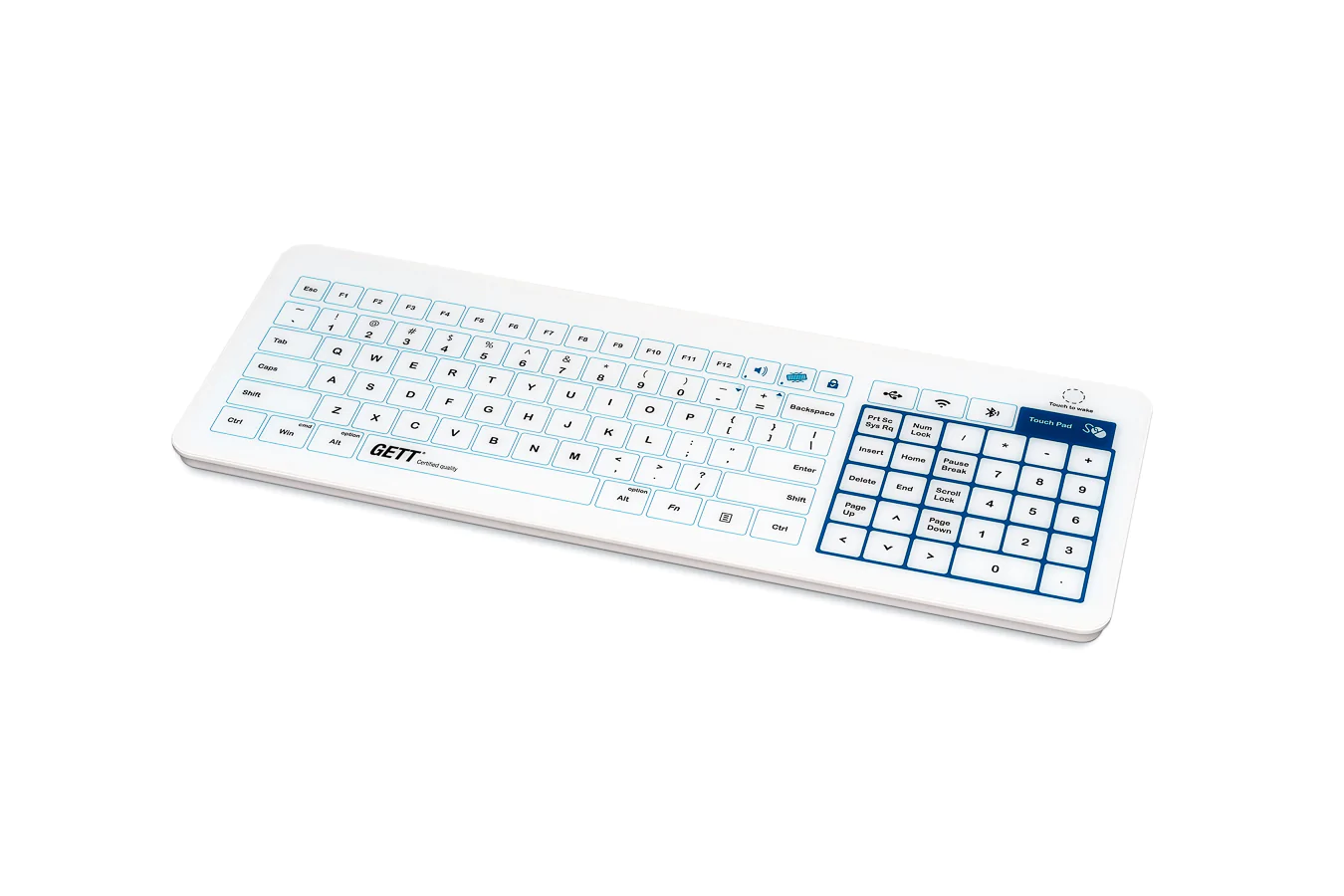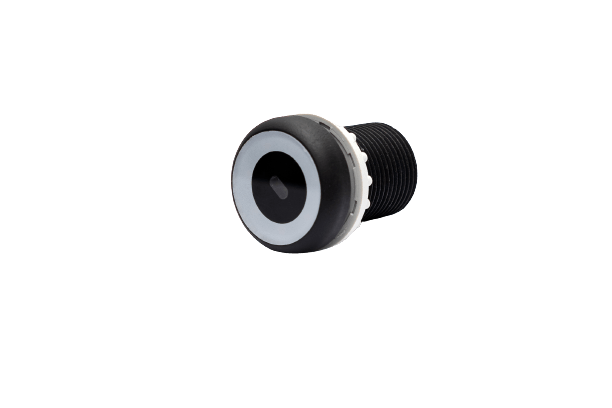 Products
• Human Machine Interface
Custom HMI Development
Touchscreens
• Keyboards
Glass Keyboards
Silicone Keyboards
Plastic Keyboards
Waterproof Keyboards
Washable Keyboards
Stainless Steel Keyboards
• Optical Switches
• Capacitive Switches
• Capacitive Components and Subassemblies
• Front Panels and Housings
• Glass Printing
HMI manufacturing is divided into the following departments:

Prototyping
Laser engraving

CNC milling

Digital and screen printing

Assembly

Optical Bonding / Cleanroom

Automatic Casting

Testing Laboratory & Quality Assurance