Non-Metallic Enclosures (Polycarbonate & Fiberglass), Pole Mounts, Cable Seals, High Voltage Terminal Blocks

Wire Terminals, Cable Lugs, and Connectors
These products are specially developed for the needs of the electrical industry. Ensto's cable lugs and connectors are reliable and their shear head bolts guarantee a sure and even result. Cable lugs and connectors are designed for a wide range of cross sections. They are suitable for cables with Al and Cu conductors and for both plastic and paper insulated cables and conductor sizes of 10–1000 mm². The nominal current of the terminals ranges between 17.5A to 730A and the nominal insulation voltage varies from 400V to 36kV. Our offering also covers enclosed terminals, including everything needed for connecting wires, extending or branching cables.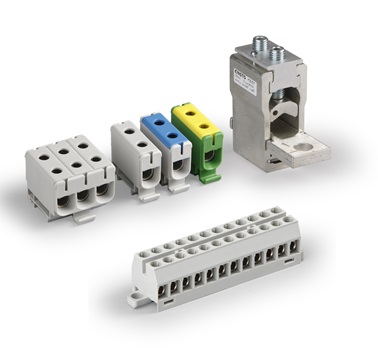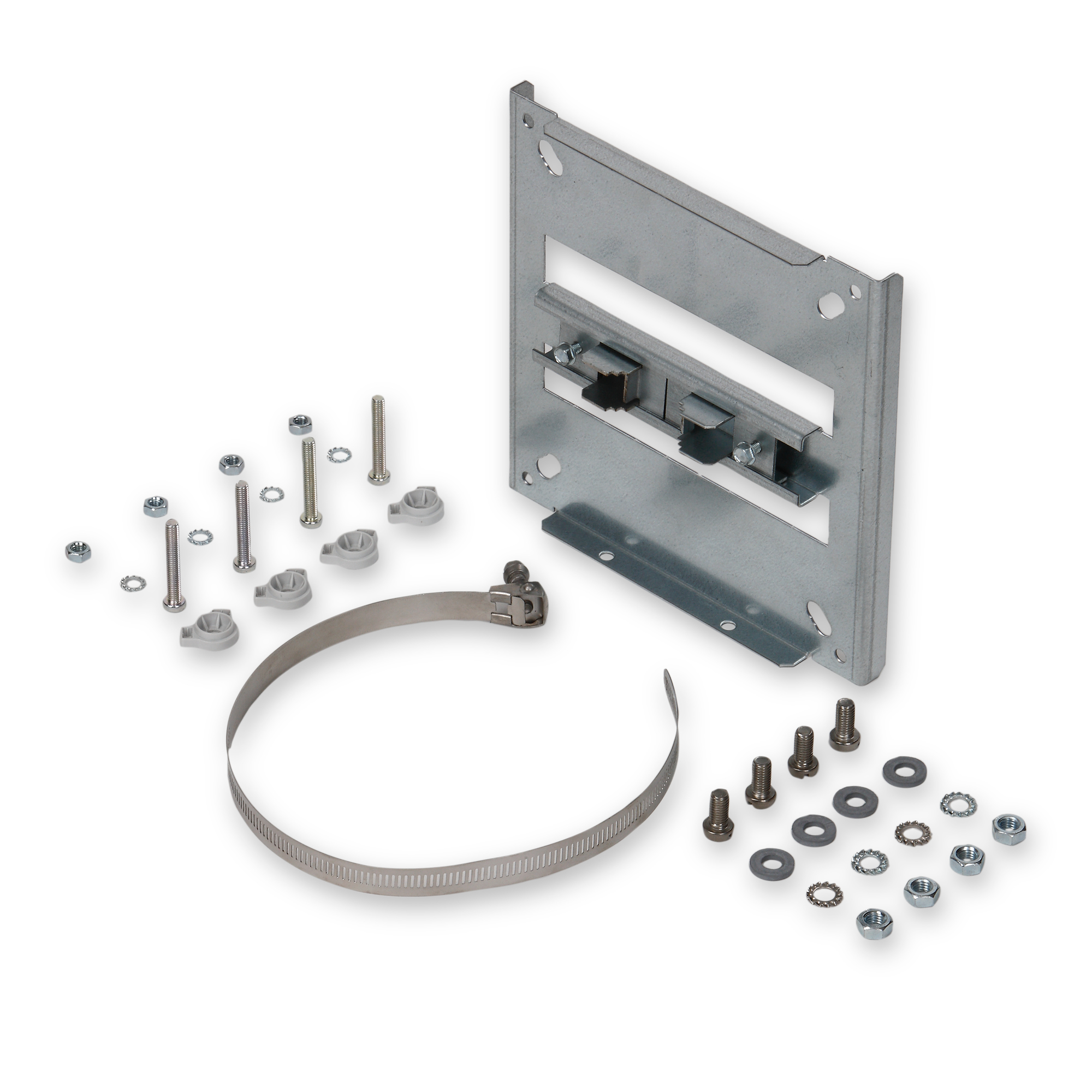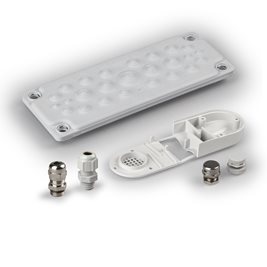 Industrial Components
As industry standards change, you can continually rely on Ensto to provide you with solutions that change with them. Their industrial components include terminals, fuse bases, mounting boxes, and load-break switches, all of which support a wide range of industries and applications.
To learn more about Ensto and their industrial solutions, visit their website. If you're looking to improve the efficiency and safety of your company in order to meet strict industry standards but don't know where to begin, contact an expert at Dynamic Measurement & Control Solutions today. We're always on hand to understand what issues you're having and present you with a comprehensive and long-lasting solution.
Industries
Oil, Gas, and Chemical Processing
Elemental Gas Monitoring Systems any
Instrumentation that needs to protected from the environment
Water – Waste, Treatment and Pumping Systems
Agriculture and Landscaping
Utility and Outdoor pole mount applications
Solar or Photovoltaic Systems, Batteries and Energy Storage
Rail and Transportation Systems
Food and Beverage Processing
Industrial Control Cabinets
Excellent signal transmission properties for Wireless applications
Car Wash