WE CAN ASSIST YOU WITH DESIGN AND MANUFACTURING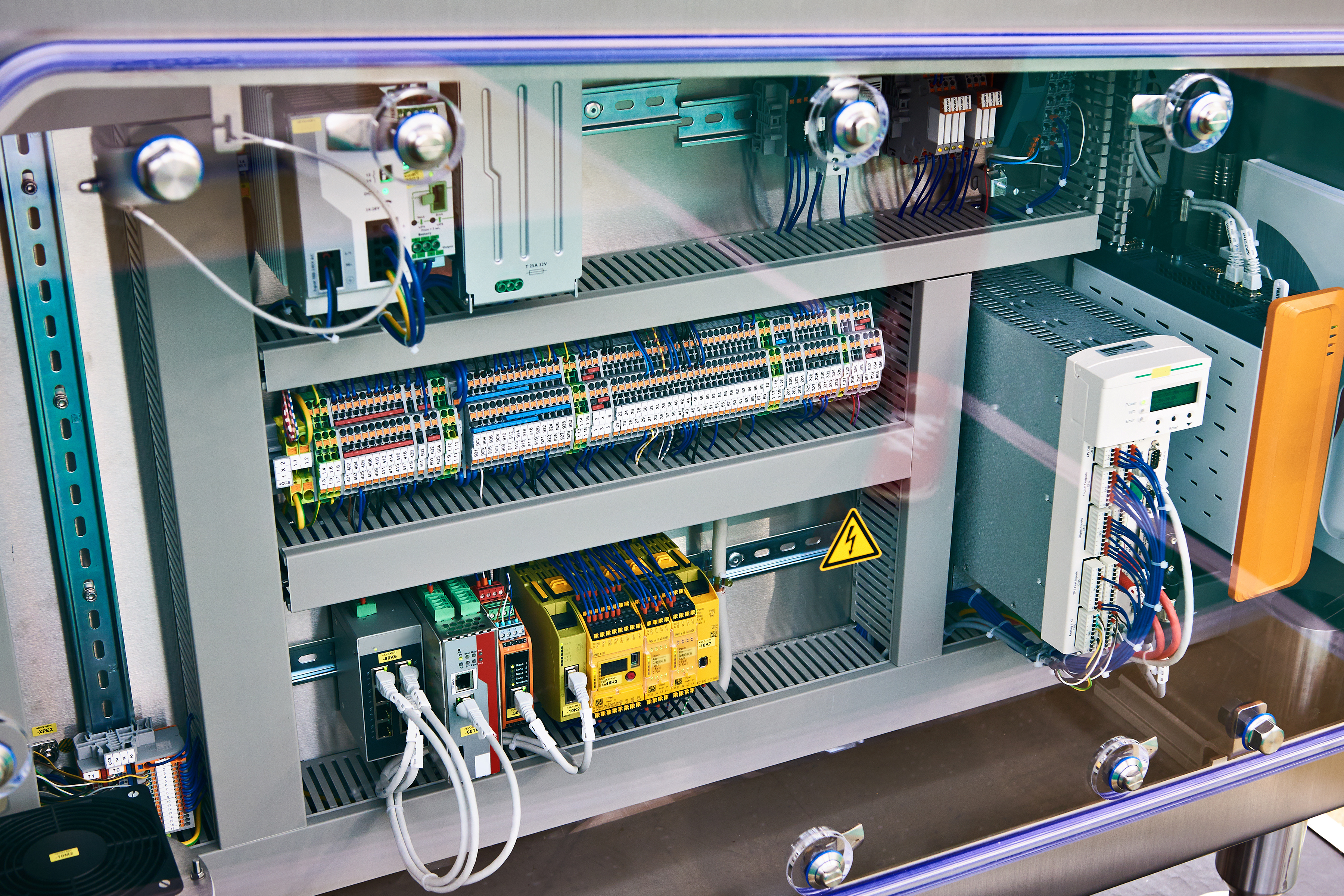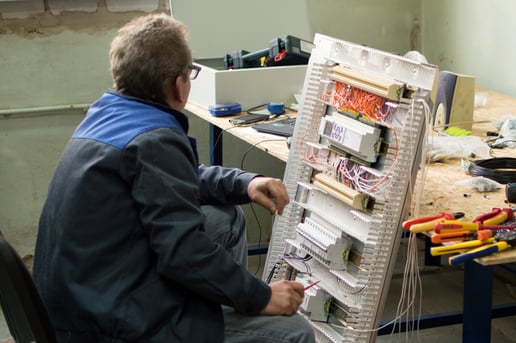 .

Three steps to Manufacturability
streamline your product's time to market
Consultation
Assign a Product or Subject Matter Expert
Introductory Meeting(s) and Discovery
Evaluate your Project and Make Suggestions Based on our Design Experience
Create a Proposal, Statement of Work (SOW), or Engineering Requirements Document (ERD)
Design and Development
Design Review and Application of Suggestions from Consultation
Create Preliminary Circuit Layout, Drawings, and Bill of Materials
Evaluate Design for Manufacturability and Production
Proof of Concept, Prototype, Validation, and Testing
Manufacturing
Simulate the Manufacturing Scenario, Analyze and Decide on Production Methodologies
Receive Bids from any 3rd Party Vendors, Review Costs
Procure Materials and Equipment
Begin Production
Ready Finished Product for Distribution Stage
Control Panel or Automation Project?
We can pick up right where your at
Please give us a little bit of information about what you might need. We will gather the information and get right back to you with an RFI or set up an exploratory meeting.
If you have any design-related documents please upload those as well.
Detailed Scope or Description
Drawings
Bill of Materials
Mobilization Plans or Due Date