With the ability to monitor and control production processes in real-time, businesses can quickly identify and resolve issues, minimizing downtime and maximizing productivity.
With Ethernet communications, businesses can create a reliable and efficient network infrastructure that supports real-time control and monitoring of production processes.
Businesses need to prioritize safety in their industrial processes to ensure the well-being of their employees and equipment.
Automation systems and control panel building technologies can help businesses reduce labor costs and increase production output by streamlining and automating routine tasks.
Saving space in an industrial control panel is essential. Consider compact components such as miniature circuit breakers, slim relays, and smaller or multi-level terminal blocks.
When considering TCO, it's crucial to consider maintenance costs, software, licenses, training, energy efficiency, downtime, and productivity factors.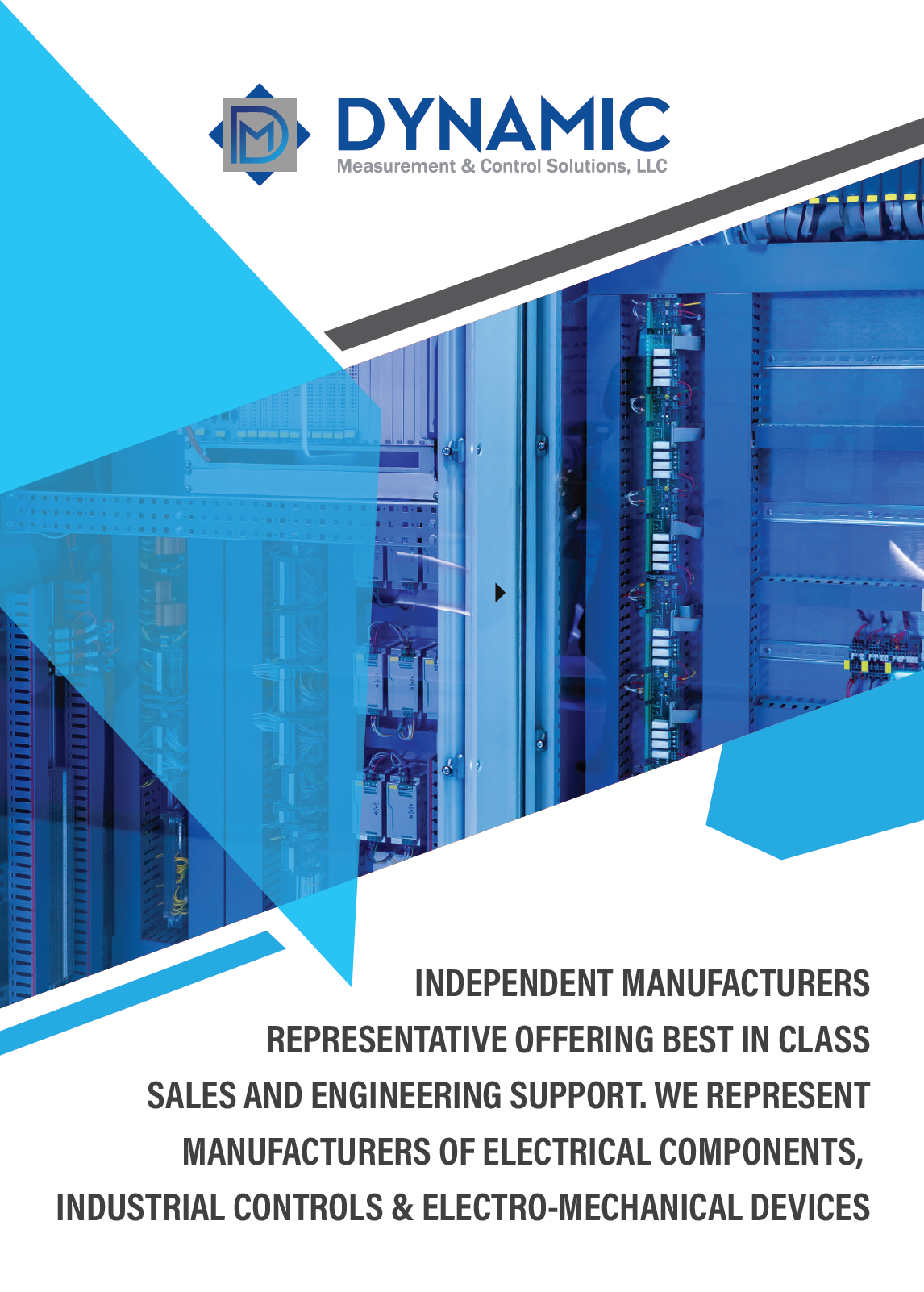 Download Our Free Resource Guide
Industrial Control and Automation guide
Dynamic specializes in Electrical Power Components, Industrial Process Control & Electro-mechanical Devices.
If you have questions about machine design, electrical control panels, or industrial components, or just need to know the important considerations before you start designing, please reach out.
We have prepared some guides that examine industrial control panel types, electrical control products, and the appropriate industry standards you need to follow for machine building.