DC CURRENT SWITCHING AND LOAD BREAKING - CONNECTORS, SWITCHES & CONTACTORS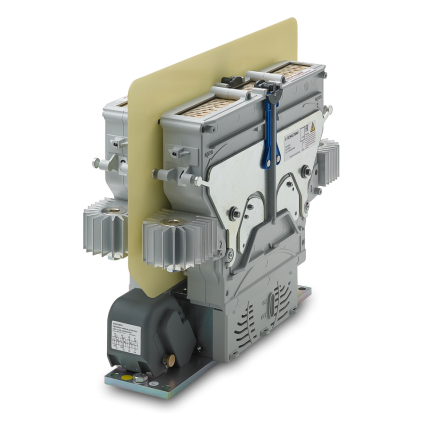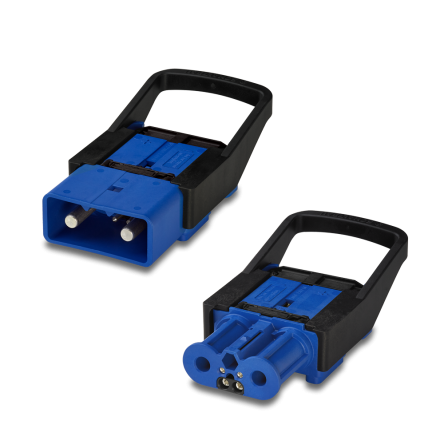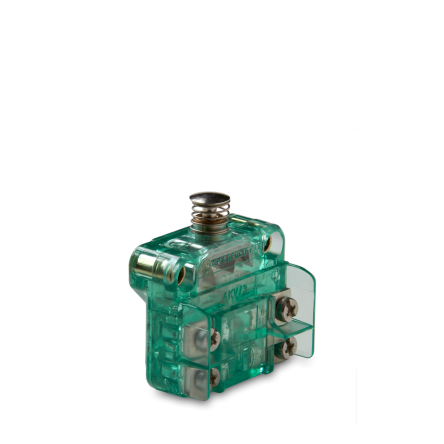 Schaltbau is a world renowned manufacturer of snap-action switches, contactors, connectors, and railway components. Manufactured to the highest safety standards we guarantee our products for applications requiring reliable connection, switching and control under harsh conditions. In additional to Rail you will find our products safely switching DC power in Renewable Energy, EV Infrastructure, e-Mobility and Automation.
Safely DISCONNECT and Switch High Voltage and Currents
With the Decentralization of the energy supply on the rise, YOU can trust a company that has been Making and Breaking DC loads since 1939
Contactors
Contactors combine electromagnetic and permanent-magnetic blowouts in one switching device. The successful combination of the two technologies greatly improves the safety, switching functionality, and life span of the contacts. These innovative and economically impressive devices are much safer than a gas-filled contactor as there is no risk of gas leaking or explosion.
Connectors
Connectors made for Power Applications, B

inary Data, and Signals. Our connectors are made for high voltages, harsh environments, and rugged conditions. We connect transportation, mechanical engineering, lighting, food processing, battery charging, and industrial applications.
Snap Action and Limit Switches
Our snap action switches are designed with the positive opening operation or what is often referred to as a force-guided contact. This means the electrical contact is designed to have a positive mechanical engagement in the plunger itself. This guarantees the contacts of the switch will open even if the snap mechanism fails due to contact welding after a short-circuit or because of a broken spring.
Railway Systems and Components
Railway safety standards are already designed for these products that are made to be trackside or in railway vehicles. Driver desks, Operator Controls, Complex Power Supply Systems, Door Systems, Signaling Devices, and Railway

UIC

Connectors.